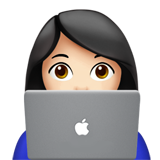 Complete and ready to set-up JavaScript testing solution. Works out of the box for any React project.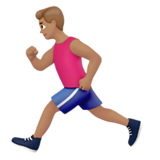 Retroalimentación inmediata
El modo interactivo 'watch' ejecuta únicamente los tests cuyos ficheros relacionados han sufrido algún cambio y está optimizado para actuar rápidamente.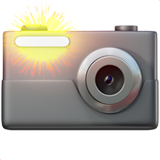 Captura instantáneas de los árboles de React u otros valores serializables para simplificar testing y analiza cómo el estado cambia con el tiempo.
Plataforma de testing de configuración cero
Jest is used by Facebook to test all JavaScript code including React applications. One of Jest's philosophies is to provide an integrated "zero-configuration" experience. We observed that when engineers are provided with ready-to-use tools, they end up writing more tests, which in turn results in more stable and healthy code bases.
Rápido y con entorno aislado
Jest corre los tests en paralelo de forma distribuida en diversas instancias para maximizar el rendimiento. La salida de consola es almacenada en un buffer para mostrarse más tarde con los resultados del test. Se reiniciara automáticamente los entornos aislados y el estado global para cada test. De esta forma nunca dos tests entraran en conflicto el uno con el otro.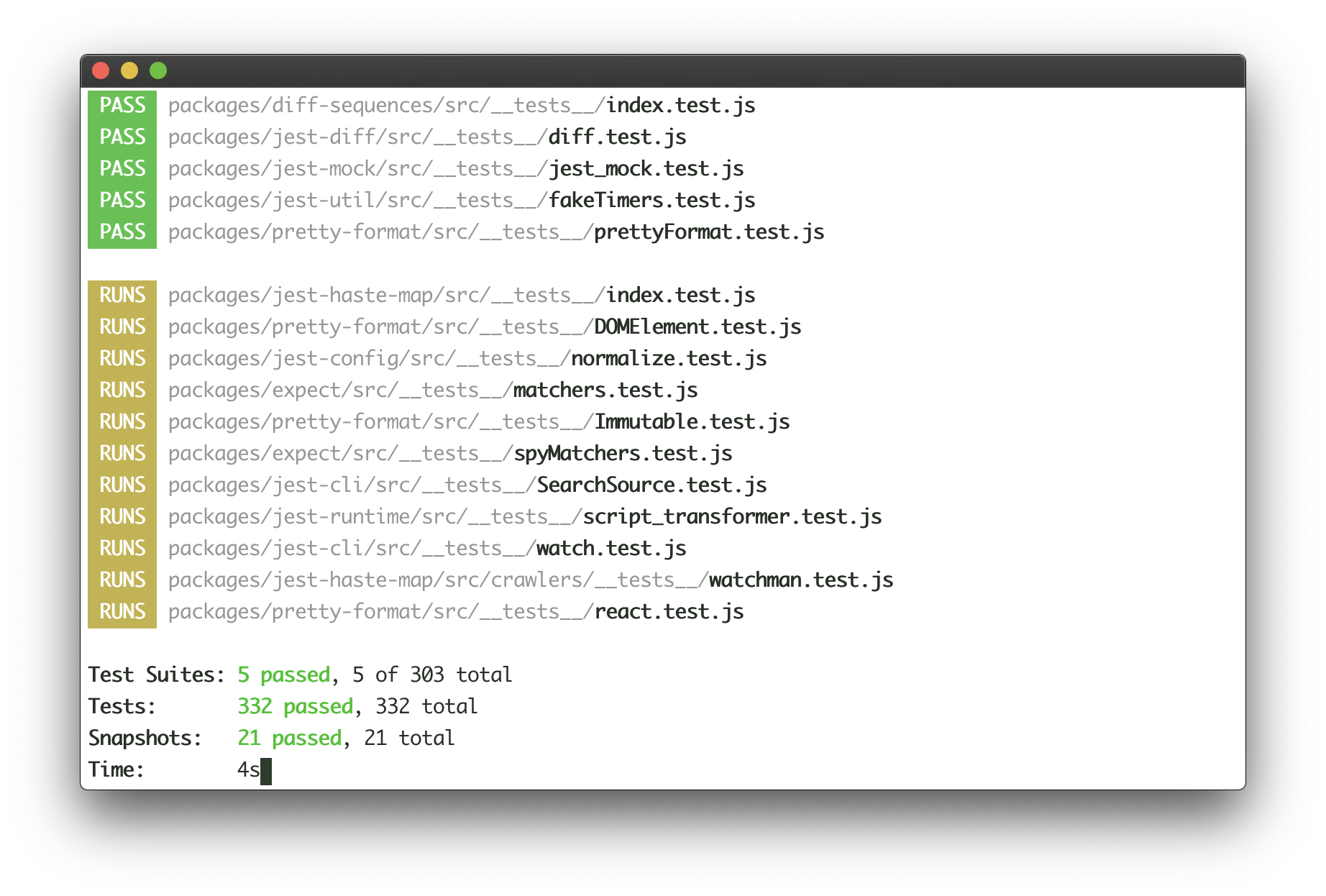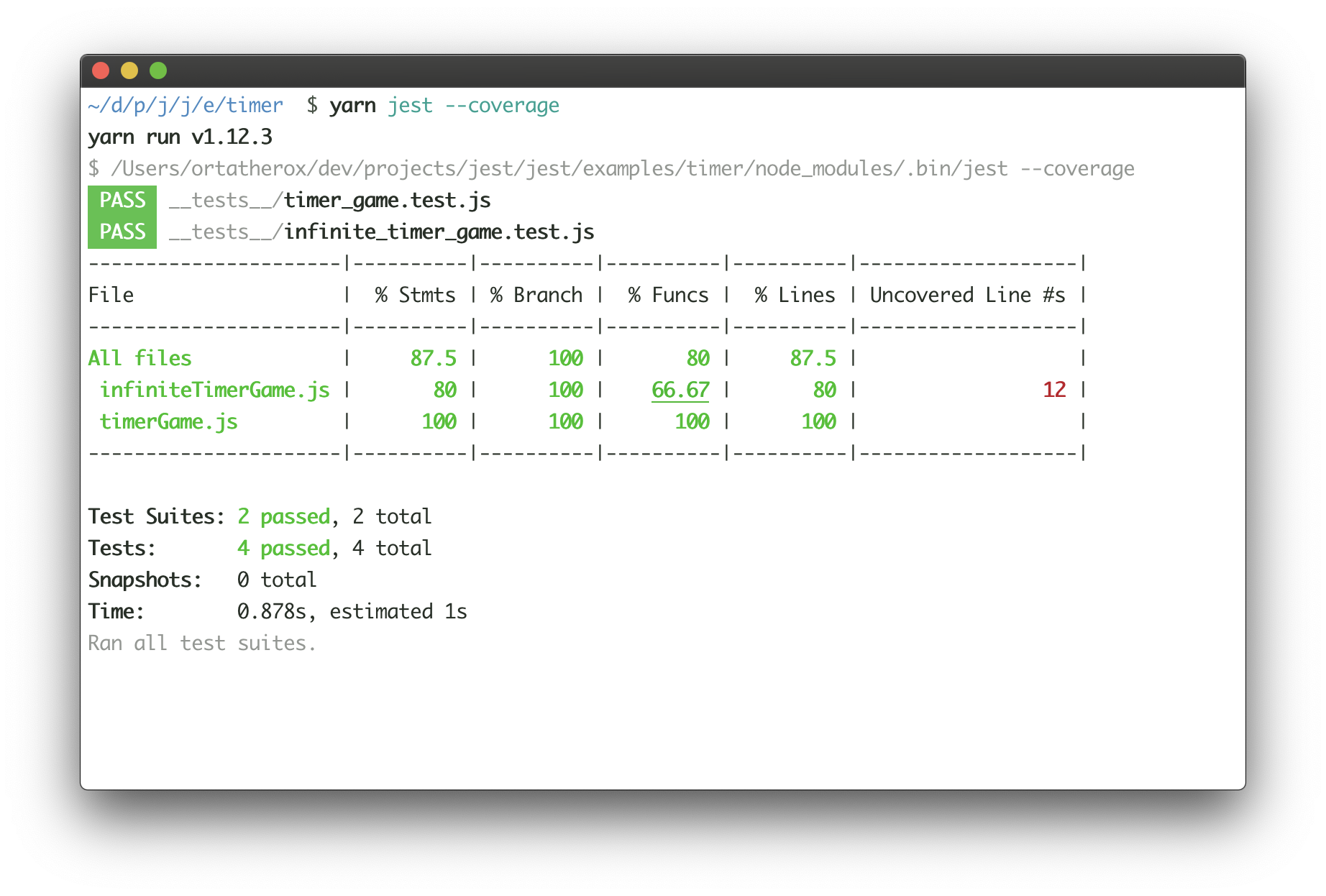 Informes de cobertura de código integrados
Easily create code coverage reports using --coverage. No additional setup or libraries needed! Jest can collect code coverage information from entire projects, including untested files.
Jest ya está configurado cuando se usa create-react-app o react-native init para crear tus proyectos de React y React Native. Coloca tus tests en la carpeta __tests__, y nombra tus archivos de test con la extensión .spec.js o .test.js. Así como prefieras, ya que Jest encontrará tus tests y los ejecutará.
¡Pruébalo!
You can try out a real version of Jest using repl.it. Consider a function, add(), that adds two numbers. We can use a basic test in add-test.js to verify that 1 + 2 equals 3. Hit "run" to try it out!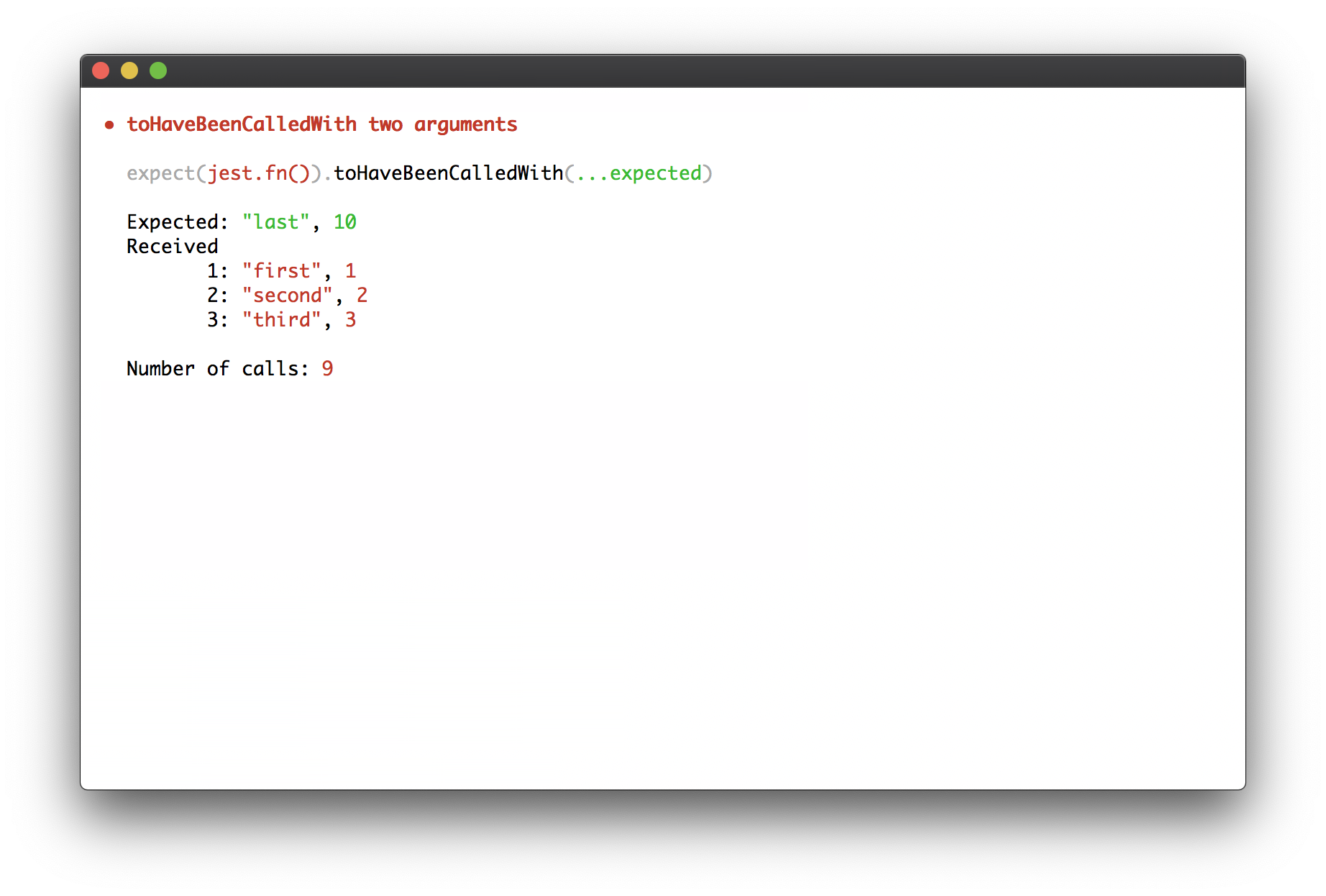 Potente librería de mocking
Powerful mocking library for functions and modules. Mock React Native components using jest-react-native.
¿Quién está usando Jest?
Jest es utilizado por equipos de todos los tamaños para probar aplicaciones web, servicios node.js, aplicaciones móviles y APIs.
Sponsors
Sponsors are those who contribute $100 or more per month to Jest
Backers
Backers are those who contribute $2 or more per month to Jest